Wager Alarm NFL Best Bets - Thursday Night Football Week 11
Dan Servodidio brings you his best bets for Thursday's NFL Week 11 contest between the Browns and Steelers.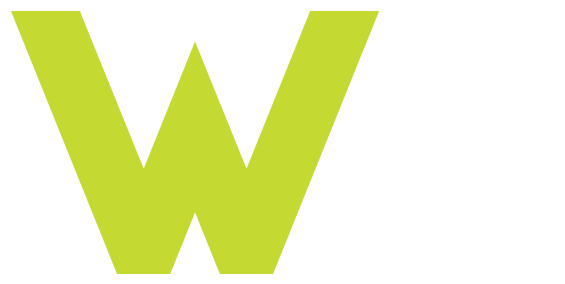 WAGERALARM.COM - Enjoy a FREE Preview of our Picks and Props. We are ramping Wager Alarm to make sure it is your one-stop shop for sports wagering information. Learn, Bet, Win!
How did your Week 10 bets hold up? Here at Wager Alarm, last Thursday night's game between the Raiders and Chargers was not the best for us as we missed on both the 49-point under hitting and Los Angeles (-1.5) covering. Still, the bright spot was we barely got both bets right after the Raiders won it in the final minutes by a final of 26-24. Win or lose, though, we're back for another matchup on Thursday Night Football and it's time to lay some money down before kickoff!
The Week 11 TNF matchup features an AFC North showdown between two squads looking to make some noise in the division and enter playoff contention. The Pittsburgh Steelers (5-4) are in the midst of a four-game winning streak, despite playing without Ben Roethlisberger, and are coming off an impressive home win over the Rams. Meanwhile, the Cleveland Browns (3-6) just ended a four-game losing tilt with last week's home win over Buffalo.
The Browns enter as 2.5-point home favorites and the current total sits at 41.5 points, according to Bovada Sportsbook in Las Vegas as of Wednesday evening.
Let's now look at the best bets you should be making ahead of Thursday night's kickoff!
Under 41.5 Points
We're expecting this game to be more low-scoring than Vegas thinks. The Browns have been held to less than 20 points in each of the last three games and in six of nine matchups so far this season. Now, Cleveland will have to face a Steelers defense that's looked like a completely different unit since Minkah Fitzpatrick joined the team and made them more complete in the secondary to match the ferocious pass rush. Points will definitely be tough to come by for the Browns and it should keep the total low overall. Meanwhile, the Steelers have held opposing offenses to less than 20 points in three of their last four games - and this current 41.5-point total has gone over just once during that span. Let's gear up for a nice grind-it-out rivalry game where a loss would be tough to overcome for both teams.
Steelers +2.5
Honestly, I just assumed the Steelers would be road favorites before even looking at these odds. This Pittsburgh team has won four straight with a back-up QB running the offense and a defense that's become a real difference-maker lately. On the other side, the Browns just endured a four-game losing streak and have been the laughing stock of the league over the first half of the season. Yet, the Steelers are getting 2.5 points tonight and we'll take this all day. The defense has come alive since acquiring Minkah Fitzpatrick as the secondary is now as dangerous as their pass rush, led by T.J. Watt and Bud Dupree from the edges. The Steelers' D could cause a ton of problems for the below-average Browns' offensive line and force Baker Mayfield into some bad throws - resulting in turnovers. This is exactly how the Steelers have beaten teams lately with Fitzpatrick being a turnover machine in his seven games with Pittsburgh. During this span, Fitzpatrick has been involved in eight takeaways and it's turned the defense around him into one of the league's best.
Prop Bets To Consider
Over - Kareem Hunt Total Yards
We didn't know how much Kareem Hunt would be involved in the Browns offense in his first game back, but we got our answer last week. Hunt got four carries for 30 yards and caught seven passes for 44 yards on nine targets. Getting eleven touches is certainly encouraging - especially since Nick Chubb still got his regular 22 touches - and Hunt should remain involved in this offense after head coach Freddie Kitchens said he would like to use him even more going forward. Hunt will likely get most of his yards through the air as the better pass-catching back than Chubb, and this should give him plenty of opportunities for yards tonight.
Over - Jaylen Samuels Receptions
Although James Conner returns to the Steelers' backfield this week, we should still expect Jaylen Samuels to have a role as the main pass-catching back. Samuels is one of the best receivers on this team and QB Mason Rudolph is taking advantage of that versatility. He has at least seven targets in three of his last four games and the only reason Samuels only had three receptions last week was because he was used more as the lead rushing back with Conner out. Now with his backfield mate back, Samuels should have more success as a pass-catcher without that rushing workload to wear him down.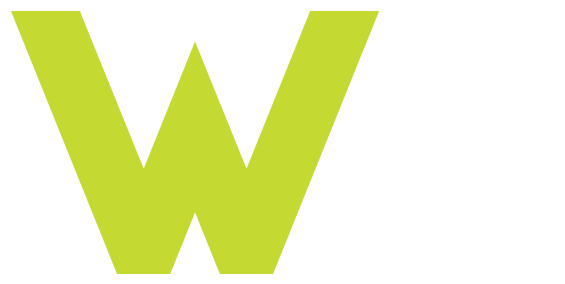 WAGERALARM.COM - Enjoy a FREE Preview of our Picks and Props. We are ramping Wager Alarm to make sure it is your one-stop shop for sports wagering information. Learn, Bet, Win!
Player News
{{item.player.name}}
{{item.position}} - {{item.team.market}} {{item.team.name}}