Wager Alarm CBB Best Bets: November 19
Dan Servodidio Offers up his best bets for Tuesday's action in the NCAA Men's College Basketball games.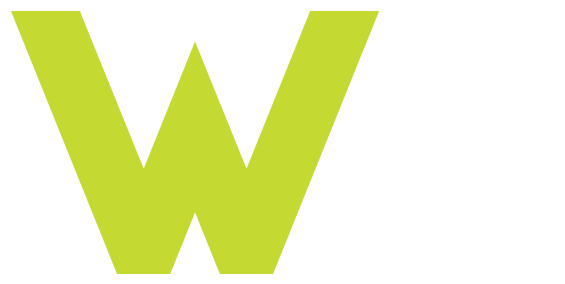 WAGERALARM.COM - Enjoy a FREE Preview of our Picks and Props. We are ramping Wager Alarm to make sure it is your one-stop shop for sports wagering information. Learn, Bet, Win!
We're now a few weeks into the college basketball season and it's time to dip our collective toes into the betting side of the sport! Tuesday's slate of college hoops action includes a bunch of Top 25 squads and some other interesting power five programs in tough matchups. We now have enough data and trends to smartly bet on certain spreads, lines and totals across the country and its clearly giving us the itch! All odds, totals and spreads referenced here are taken from the Westgate Superbook at the time of this writing. So let's dive in!
NOVEMBER 19TH BEST BETS
Over 149.5 Points -- Pepperdine at USC -- 9 pm ET
If you want to watch a fast-paced, high-scoring matchup tonight then this is your game. Both USC and Pepperdine play at top-80 tempos on offense (out of 353 college teams), and each squad is scoring a ton of points so far this season. Sometimes we get one high-pace team facing an opponent that plays slower, but this game matches up two offenses that love to run the court and hoist up shots early in the shot clock. USC is averaging 78 points per game through the first four while Pepperdine is scoring 79 points on average. Simple math would put the total at well over 150 combined points with these respective averages, and KenPom is predicting 151 total points here.
No. 8 Gonzaga (-22) vs. UT-Arlington -- 9 pm ET
Although Gonzaga lost a ton of talent to the pros over the summer (namely Rui Hachimura, Brandon Clarke and Josh Perkins), this team is still one of the best in the country and are proving it thus far. The Zags are beating teams by an average of 35.5 points through the first four games, and that's including a 30-point road win at Texas A&M on Friday. Granted their other three opponents were cupcake matchups, but that road victory over a tough Aggies squad proved something to the rest of the country. According to KenPom, Gonzaga owns the third-best offense and 13th-best defense in terms of efficiency and they play at a top-16 tempo on offense. Simply put, UT-Arlington will have a tough time keeping pace on the scoreboard to keep this one close at all. Plus, tonight's game marks the end of a tough road trip for the Mavericks after they lost by seven to Nevada and by 20 to Oregon last week. Gonzaga is a better team than Oregon and they should have no trouble winning by 22 or more points tonight especially at home.
Under 114 Points -- Vermont at No. 7 Virginia -- 7 pm ET
It's no secret how slow Virginia regularly likes to play and this season is no different. The Cavaliers play at literally the slowest pace among all 353 college basketball programs and this molasses-level tempo will keep point totals low all year long. Plus, Virginia's top-ranked defense (according to KenPom) is always a headache for opponents and will make points very tough to come by for Vermont. In Virginia's three games thus far, the point totals have been 82 (vs. Syracuse), 99 (vs. James Madison) and 102 (vs. Columbia). Meanwhile, Vermont is averaging just 65 points per game this year, a number that could creep into the 50's or worse in this matchup vs. Virginia on the road. Vegas could have put this total 10 points lower and we'd still suggest taking the under.
Furman (+3) at Alabama -- 8 pm ET
Who remembers when Furman upset Villanova on the road a year ago this week? We do, and it has us leaning towards the Paladins to repeat history tonight against a much-worse team than the Wildcats. Alabama is off to a rough start to the season with upset losses to Penn and Rhode Island already on their record. The home loss to Penn in the season opener was bad, but Friday's L to Rhode Island was likely worse because it was by 14 points. Meanwhile, Furman brings back the core of their tournament team from last season and they will be hungry to prove themselves yet again like they did against 'Nova. Both Alabama and Furman play at fast tempos, which makes the upset even more likely as the Crimson Tide could find themselves in a quick hole at any point with how fast Furman can score and how 'Bama will look to go down and score quickly which could force bad shots and only make things worse.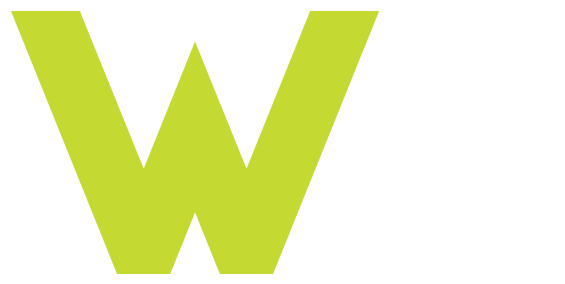 WAGERALARM.COM - Enjoy a FREE Preview of our Picks and Props. We are ramping Wager Alarm to make sure it is your one-stop shop for sports wagering information. Learn, Bet, Win!
Player News
{{item.player.name}}
{{item.position}} - {{item.team.market}} {{item.team.name}}