Wager Alarm NBA/CBB Best Bets - November 22
Dan Servodidio offers up his best bets for Friday's NBA and NCAA Men's College Basketball action.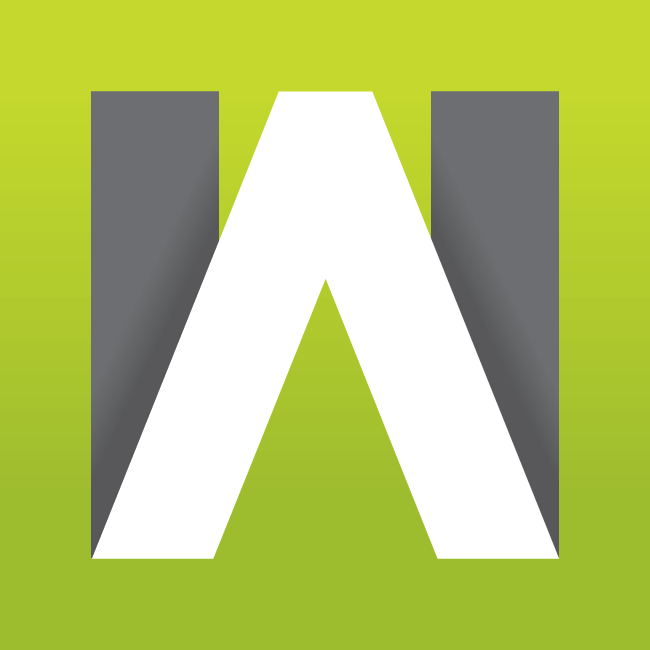 WAGERALARM.COM - Enjoy a FREE Preview of our Picks and Props. We are ramping Wager Alarm into 2019 to make sure it is your one-stop shop for sports wagering informtion. Learn, Bet, Win!
Who's up for some hoops betting tonight? We're a month-plus into the college basketball and NBA seasons, and we now have enough data and trends to smartly bet on certain spreads, lines and totals across both sports! All odds, totals and spreads referenced here are taken from the Westgate Superbook at the time of this writing. Let's dive in!
LSU (+1.5) vs. No. 15 Utah State -- 7 pm ET (in Jamaica)
As the point spread indicates this is basically a pick'em game. We are banking on LSU pulling off the win on a neutral court in Jamaica. While Utah State is nationally ranked right now, LSU may actually be the better team overall this season. KenPom has the Tigers as the 38th-best team in the country while ranking Utah State at 48. Per KenPom's ratings, LSU owns the 19th-best offense and 70th defense in all of college basketball, while Utah State is 34th and 65th in offensive and defensive efficiency, respectively. What we're really looking at with these two teams, though, is that Utah State has yet to be seriously tested this season while LSU already faced a Top 25 team in VCU, a game that they lost 84-82 on the road. Utah State, though, hasn't played a team in the top 200 of the country, according to KenPom, and their 5-0 record is a little misleading. On the other hand, the Tigers barely squeaked out a road win against a tough VCU squad, and they are more battle-tested for this marquee matchup.
Over 148.5 Points -- Bowling Green vs. Western Kentucky -- 8 pm ET (in Virgin Islands)
Although these two college teams are relatively unknown in the national scene, we could see a ton of points in this neutral site matchup in the Virgin Islands. Through the first four games, Western Kentucky is averaging 90.3 points per game, while Bowling Green is scoring 84 points on average. Both teams like to play at a fast pace as well, with WKU's offense running at the 98th-fastest tempo and Bowling Green at the 65th-fastest. Western Kentucky has yet to play a tough opponent yet, but their high efficiency on offense should translate over to a more-even matchup tonight. For Bowling Green, they pushed LSU to the brink earlier this season, ultimately losing 88-79 on the road. That's not a bad performance against a team likely to be in the tournament, and we should at least 75 points from both teams tonight in a back-and-forth, high-scoring game.
Dallas Mavericks (-10) vs. Cleveland Cavaliers -- 8:30 pm ET
When these teams first played in early November, the Mavericks won by 20 in Cleveland with Luka Doncic posting a 29-14-15 triple-double. Now, the matchup moves to Dallas and the Mavs are only favored by 10? Yes, this is a larger spread for an NBA game, but Dallas is on a roll right now as Doncic is coming off back to back 30-point triple-doubles. Meanwhile, the Cavaliers have lost five straight coming in and the last three losses were by 19 points (to Philadelphia), 18 points (to New York), and 24 points (to Miami). This will be Cleveland's third straight road game while Dallas is playing its third in a row at home. These teams are trending in completely opposite directions right now and this one could easily be a double-digit point blowout in favor of the Mavs.
Oklahoma City Thunder (+4.5) vs. Los Angeles Lakers -- 8 pm ET
Tonight we have the rare instance of two teams playing each other twice in the same week in back-to-back games after the Thunder and Lakers just faced off on Tuesday. In that game in Los Angeles, the Lakers won by five points despite the Thunder having a 54-49 advantage in the second half. Now, the matchup moves to Oklahoma City where it could be the Thunder's turn to snag a victory. Even if they lose, though, this should be a tight game because the Thunder have a knack for playing opponents close whether they win or lose. Of OKC's nine losses this season, six of them have been by five points or less, including three of their past four losses. This game will also be a nice homecoming for the Thunder after they just played two in Los Angeles (against the Clippers and Lakers). All of OKC's five wins this year have come at home as well.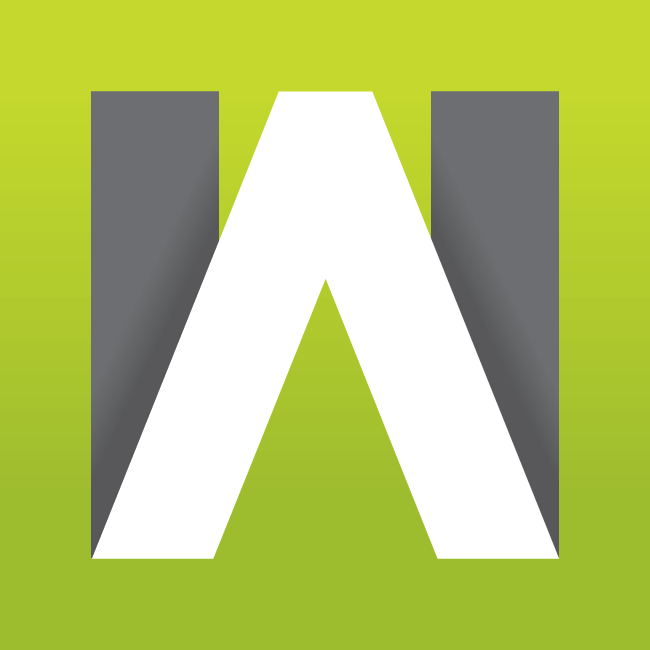 WAGERALARM.COM - Enjoy a FREE Preview of our Picks and Props. We are ramping Wager Alarm into 2019 to make sure it is your one-stop shop for sports wagering informtion. Learn, Bet, Win!