Wager Alarm NBA/CBB Best Bets - November 25
Dan Servodidio offers up his best bets for Monday's NBA and NCAA Men's College Basketball action.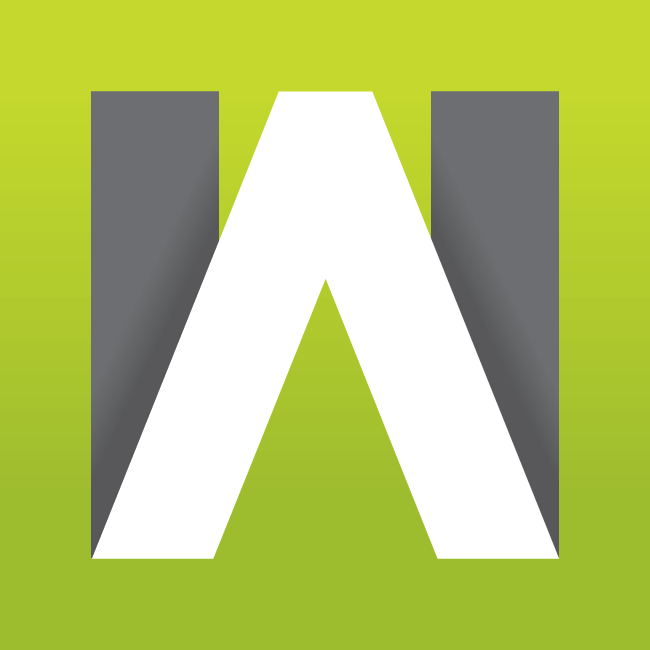 WAGERALARM.COM - Enjoy a FREE Preview of our Picks and Props. We are ramping Wager Alarm to make sure it is your one-stop shop for sports wagering information. Learn, Bet, Win!
Who's up for some hoops betting tonight? We're a month-plus into the college basketball and NBA seasons, and we now have enough data and trends to smartly bet on certain spreads, lines and totals across both sports! All odds, totals and spreads referenced here are taken from the Westgate Superbook at the time of this writing. Let's dive in!
Best Bets November 25th
Under 207.5 Points -- Orlando Magic at Detroit Pistons -- 7 pm ET
Anyone care for a matchup between two teams that like to play slow and don't score a ton of points on average? That's what we have in Orlando and Detroit, and the under should have no problem hitting. The Magic play at the second-slowest pace in the league and average 102.1 points per game. That is the second-worst mark in the entire NBA and just 0.1 ahead of the last-place Knicks. Orlando also likes to play solid defense to slow down opponents, as they've held teams to under 100 points in four of their six wins this season. On the other side, we have a similar story in Detroit. The Pistons play at the seventh-slowest pace and average 107.5 points per game, the ninth-lowest amount in the league. Plus, Detroit has scored 90 or fewer points in two of their last three games. The Pistons could also have Blake Griffin back tonight, which may actually slow the offensive pace even more for the team.
Brooklyn Nets (PICK) at Cleveland Cavaliers -- 7 pm ET
Even with Kyrie Irving sidelined, the Nets are actually still winning games with a 4-1 record lately. Their point guard will sit out again tonight and we still should expect the road team to beat Cleveland here. The Cavs just ended a six-game losing streak with their win on Saturday, but they're bound to get back on the losing train again. Cleveland's net rating is the league's fourth-worst mark and their point differential is the fifth-worst. Meanwhile, Brooklyn has a good enough team to get by without Irving, something they've proven recently with three straight wins over Charlotte, Sacramento and New York. This game was a pick'em as of Sunday night and we can confidently take the road Nets to win outright.
Virginia Tech (+11) vs. Michigan State - 5 pm ET (in Hawaii)
There's no denying how good Michigan State is as a legit national title contender, but giving Virginia Tech 11 points on a neutral court today seems like way too much. The Hokies are a top 40 team in the country according to KenPom, and they have the experience and talent to keep this game close throughout. In the season opener, Virginia Tech beat Clemson by seven in a true conference road matchup and have won their last four to go 5-0 on the year. Yes, those four other matchups were against cupcake opponents, but they won every game by an average of 29 points. This is an overlooked accomplishment considering other top teams across the country have struggled to put away non-conference teams. Meanwhile, Michigan State has played close games in their two matchups against power programs so far, losing to Kentucky in the opener and winning by just three against Seton Hall. Tech's defense and slow pace should keep this one close deep into the second half, and ultimately the Hokies will cover even if they end up losing.
Under 126 Points -- Butler vs. Missouri -- 7 pm ET (in Kansas City)
While this game should be a competitive one with Missouri favored by just one, it will be low-scoring with two teams who love to play slow with an emphasis on defense on both ends. Butler's tempo ranks 319th in the country (out of 353 teams), while their defense is the 29th-best in efficiency, according to KenPom. Meanwhile, Missouri's defense is the sixth-best in the country and they play at the 238th-fastest pace on offense. When we get a matchup of two teams that play tight defense and also play slow on offense, points should be at a premium tonight. Plus, both Missouri and Butler have played in low-scoring games when they faced top programs this season. Earlier this month, Butler and Minnesota combined for 120 points while Missouri and Xavier combined for 121 points on the same day. All four teams play slow with elite defenses, and we should see fewer than 126 points in this game.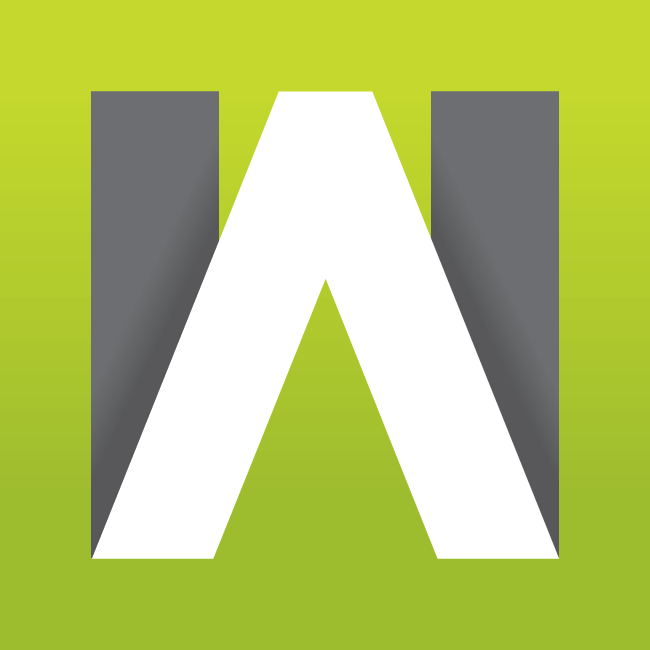 WAGERALARM.COM - Enjoy a FREE Preview of our Picks and Props. We are ramping Wager Alarm to make sure it is your one-stop shop for sports wagering information. Learn, Bet, Win!