Wager Alarm NBA/CBB Best Bets - December 11
Dan Servodidio offers up his best bets for today's NBA and NCAA Men's College Basketball action.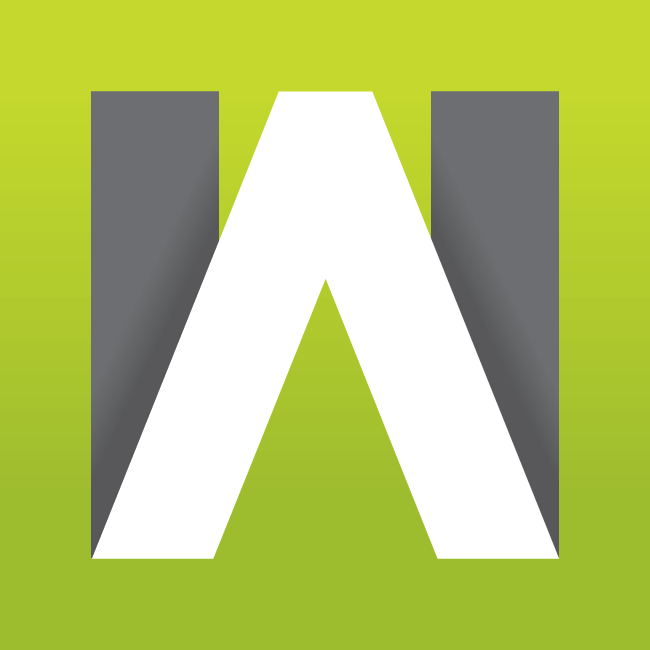 WAGERALARM.COM - Enjoy a FREE Preview of our Picks and Props. We are ramping Wager Alarm into 2019 to make sure it is your one-stop shop for sports wagering informtion. Learn, Bet, Win!
Who's up for some hoops betting tonight? We're now fully entrenched in the college basketball and NBA seasons and we now have enough data and trends to smartly bet on certain spreads, lines and totals across both sports! All odds, totals and spreads referenced here are taken from the Westgate Superbook at the time of this writing. Let's dive in!
No. 5 Michigan (-1) at Illinois -- 9 pm ET
Vegas might be overreacting a little too much to Illinois' one-point loss on the road to No. 4 Maryland on Saturday with this current spread. Even on the road, Michigan should probably be favored by more than one point tonight and they should cover with ease. The Wolverines are fully battle-tested at this point with outright wins over Iowa State, North Carolina, Gonzaga and Iowa over the last couple weeks. They did lose by 15 to Louisville on the road, but the Cardinals are a much better team than Illinois. Meanwhile, the Fighting Illini have yet to beat a better team than them with losses to Arizona, Miami (FL) and Maryland thus far. They lost by two at home to Miami a week ago - but Michigan is much better on both ends of the floor than the Hurricanes. The Wolverines' 14th-ranked defense (per KenPom's ratings) will be a tough task for Illinois to stay competitive throughout and they showed in the loss to Maryland that if their big man duo of Kofi Cockburn and Giorgi Bezhanishvili get into foul trouble - they can be beaten. Michigan's 7-footer Jon Teske should be able to handle them in the paint and point guard Zavier Simpson is as good of a passer as any in the nation. Michigan is likely better than Maryland and this is Illinois' toughest game yet. Take the road favorites to win by more than one tonight.
Wisconsin (+1.5) at Rutgers -- 7 pm ET
The Badgers are notably worse than they have been in recent years, but they are still a better team than Rutgers and look like an attractive underdog bet on the road tonight. Rutgers (6-3) is coming off two straight losses to Pittsburgh and Michigan State - both on the road but each loss showed just what type of team the Scarlet Knights are when facing better competition. They lost by 11 points to Pitt and 12 points to Michigan State and have yet to prove they can compete with the top half of the Big Ten. Wisconsin (5-4), meanwhile, are coming off an impressive 20-point home win over Indiana and are more battle-tested through the early part of the season. The Badgers have faced a number of potential tournament teams with wins over Indiana and Marquette and losses to Saint Mary's and NC State. Their defense - ranked 39th by KenPom - is going to be a problem for Rutgers tonight, though, as the Scarlet Knights are not a good three-point shooting team and their attack has been stagnant in their two recent losses. Playing on the road in the Big Ten is always tough, but Wisconsin as underdogs here seems like a solid bet.
Los Angeles Lakers (-6.5) at Orlando Magic -- 7 pm ET
It's no secret how good the Lakers have been this season, tied for the NBA's best record (21-3) with LeBron James and Anthony Davis tearing up the league on a nightly basis. They're averaging 114.5 points per game this season and are outscoring opponents by 9.8 points on average - the 2nd-best margin in the NBA. In their last four wins over Denver, Utah, Portland and Minnesota, the Lakers have won by nine 25, 23 and 17 points, respectively. This matchup against Orlando begins a five-game road stretch for LA and this spread seems just a bit too low for how comfortably the Lakers have been beating teams lately. Meanwhile, the Magic (11-12) have lost by seven or more points in four of their last five losses and are coming off a nine-point loss to Milwaukee on Monday. This Orlando team is solid defensively, but they own a -0.3 net rating this season compared to the Lakers' 9.4 net rating.
Houston Rockets (-11) at Cleveland Cavaliers -- 7 pm ET
Although the Rockets (15-8) are coming off a tough one-point home loss at the buzzer to Sacramento on Monday, they should have no problem winning comfortably on the road in Cleveland tonight. Sometimes, it's as simple as looking at the scoring trends of each team when picking against the spread. Houston is averaging 120.4 points per game this season while the Cavs are scoring just 102.3 per game. That's the NBA's second-best scoring team against the second-worst. Plus, Cleveland (5-18) has the league's worst point differential so far (-10.7) and the second-worst net rating (-10.9). Combine those numbers with Houston's +5.3 point differential and +4.8 net rating and this one seems like a blowout Rockets' victory of at least 11 points. The Cavaliers have lost three of its last four by at least 11 while Houston's high-scoring and fast-paced offense is always a tough matchup for any middling team.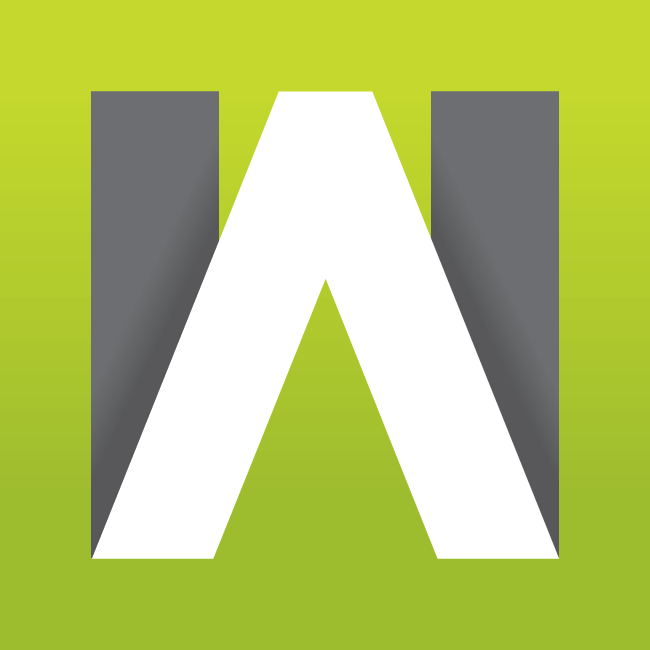 WAGERALARM.COM - Enjoy a FREE Preview of our Picks and Props. We are ramping Wager Alarm into 2019 to make sure it is your one-stop shop for sports wagering informtion. Learn, Bet, Win!